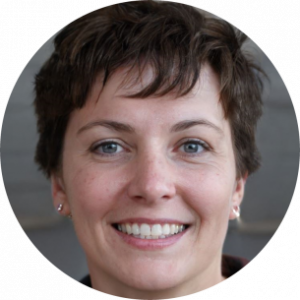 Conceptualized by Asha Moore, founder of SmartFood Expo was created to empower, enlighten and uplift women committed to realizing their dreams. As a self-proclaimed product junkie, Asha leverages her passion for all things beauty to service PR and social media clients both in and outside of the hair care industry.
"I've always been intrigued by other women's stories: their "a-ha" moments, successes, struggles, and most importantly, what inspires them to fight the good fight when times get tough. I hope that by bringing all of these amazing ladies together in one space I will inspire other women (and men) who are ready to take the leap and keep those who are already up-and-running motivated!"
In short, Asha is a self-proclaimed beauty whisperer and wellness advocate who enjoys dishing on the latest trends now. Through her various roles in media and beyond, however, this Chicago transplant has maintained a mission of creating content with character all while inspiring others as they reach their full potential.